Background
My background and my skills.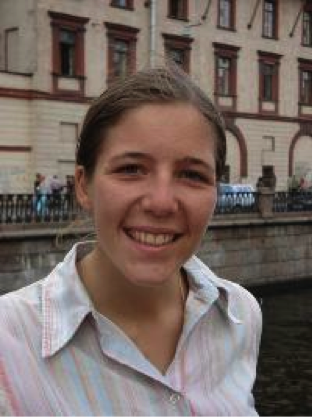 My name is Elisabeth Monrozier and I have been a professional translator since 2008.
I became interested in sports translation during my post-graduate studies at ESIT (École supérieure d'interprètes et de traducteurs in Paris), following a strong interest in languages that I pursued through my undergraduate degree in applied foreign languages with a concentration in English and Russian. At ESIT, I chose alpine ski equipment terminology as the topic for my master's thesis. In 2007 I jointly obtained my translation degree from ESIT and a Master's degree in technical, editorial, and economic translation for English, Russian and French from the University of Paris 3.
Following my studies, I crossed the Channel and joined the linguistic services department for the International Baccalaureate in Cardiff. This first hands-on professional experience was highly instructive, both in terms of mastering my working languages and in refining my translation skills.
Returning to France in 2010, I set up my independent business to bring together my professional translation work and my passion for sports. Most of the translation projects I work on deal with sports from various angles: major events such as the Olympic Games and International Volleyball Federation tournaments, sports and education, technical sports equipment, and sports facilities.
I practice rock climbing and downhill skiing in my free time.
Contact Elisabeth Monrozier