Welcome to Elisabeth Monrozier's professional translation website.
I am an experienced sports translation specialist working from English and Russian into French, ready to respond to all of your sports translation needs with creativity and expert precision. I have been translating full-time since 2008, after earning a degree from the prestigious translation school ESIT. I am also an active member of France's professional association for translators, the SFT.
My services include consultation at each step in your translation project, to ensure that your materials in French reflect your brand image and take you to the champion's position in your markets!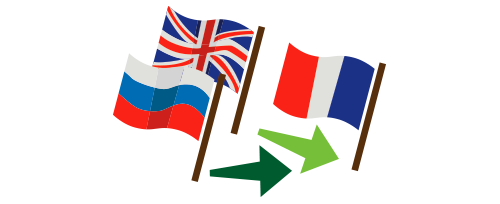 from English to French
from Russian to French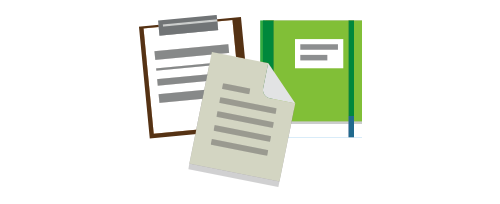 Technical documents,
marketing and press materials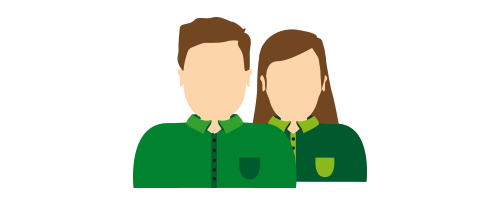 for players in all aspects
of the sports business:
equipment producers,
federations and associations,
media outlets, event organizers, etc
Contact Elisabeth Monrozier