References
Companies I have translated for
These companies have all benefited from my translations:
2014 Winter Olympics in Sochi, Russia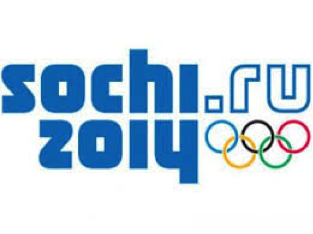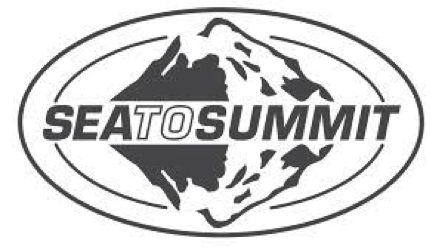 The International Volleyball Federation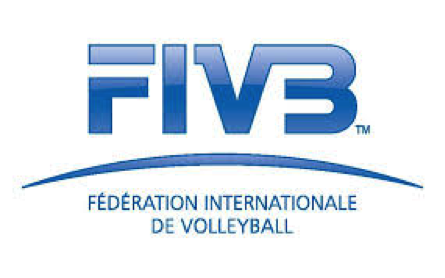 Elisabeth participated in the French translation of press releases for The International Volleyball Federation. She immediately understood the typographical and stylistic instructions and produced very high-quality and well-written translations. Her sports knowledge and availability for the project were a great help to us in satisfying the end client. Elisabeth integrated well into the team and contributed to a positive group dynamic. She is a very professional translator in all respects and I recommend her warmly and without hesitation.
After using Ms. Monrozier's translation services for an important international business contact, we were impressed with the quality as well as the speed of her work. Although her rates are very reasonable, the precious support that her collaboration brought to the project allowed us to position ourselves well for one of the biggest contracts that our company has signed in the last ten years.
Contact Elisabeth Monrozier